Success stories
Success Stories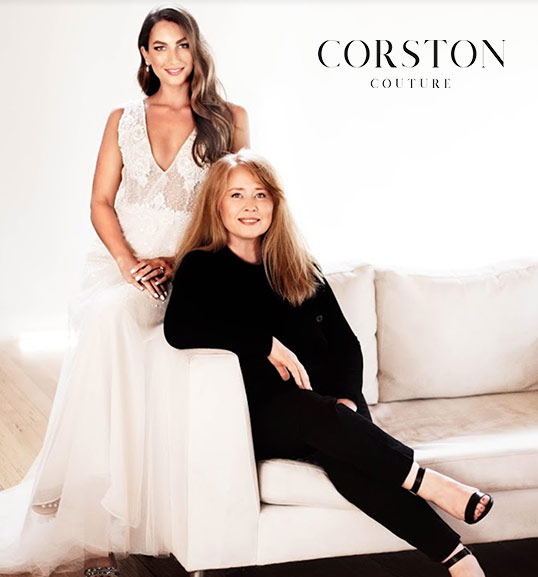 Corston Couture
Launched 30 years ago, Corston Couture in Glebe is renowned as one of Sydney's top bridal gown design companies. When we partnered with owner Coral Johnston, our first priority was to provide accurate financial insights into business operations, so we could work with her to create a financial strategy for the next three years.
By forecasting when demand would increase and decrease, we have been able to help manage cash flow more effectively for the business. This has freed Coral to work with QBA to plan for medium to long-term growth.
An up-to-the-minute picture of Corston's financial situation has also given her the power to make data-driven decisions that directly impact the day-to-day performance of her business.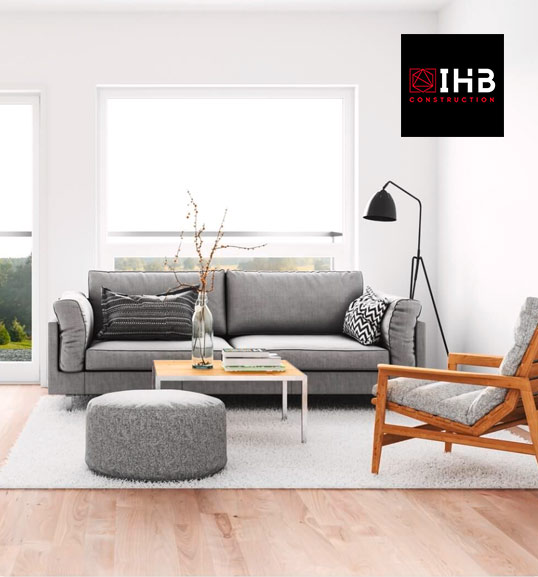 IHB Construction
IHB Construction is a highly successful residentia building and construction business that operates across Sydney, on projects of all sizes.
When the owner came to QBA, he was struggling with an accountant who used outdated
spreadsheets to manually track all of IHB's transactions. As a result, it was impossible for the owner to have real-time insights into the company's financial performance. What he really needed was a future-focused accounting team who could provide a cloud accounting solution that enabled him to keep a finger on the pulse on his business.
Now he has partnered with QBA, the team provides him with detailed financial reports. They've also been successful in setting up financial strategies that have helped the owner to expand his business and grow his personal investments.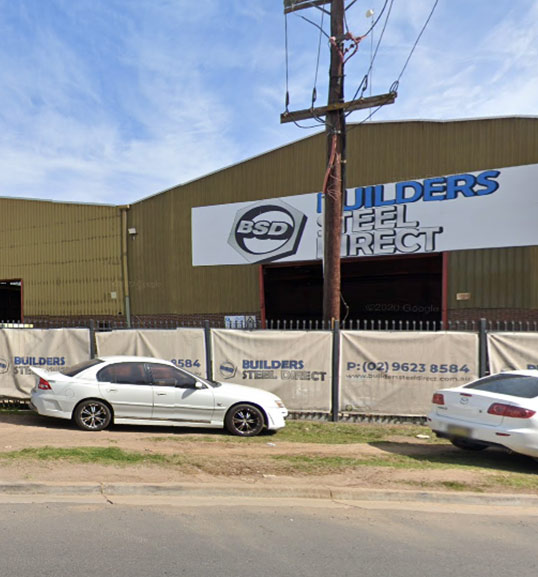 Builders Steel Direct
BSD is a major supplier of Galvanised Steel Lintels, T-Bars & other steel building products. When the directors partnered with QBA, they were looking for immediate assistance to optimise the business' financial performance. This included moving from manual spreadsheets to a cloud accounting solution and implementing inventory software.
The team at QBA set about delivering systematic improvements. They successfully introduced DEAR to track and measure supplies effectively, and a accounting platform that allows for real-time, data-driven business decisions. Next, they helped the BSD leadership team access funding to optimise the operational functions of the business.
Now, the company has the technology in place to track & measure its stock & financial performance. The BSD team has detailed reporting that provides accurate insights into the company's financial health. And the directors have peace of mind knowing the company's financial obligations are being met and managed effectively.
What Our Clients Say About Us
"Exceptional service! I'm very glad to have found Qualita to assist with year-end accounting for my Amazon business. The team are friendly, knowledgable and also very experienced working with Amazon's reporting data. Can't recommend Qualita highly-enough!"
"I have used Qualita for 2 years now. Fast returns, ask a question and they get right back to you with a sensible response - unlike other accounting firms! They proactively pick up items that are legal claims without YOU having to tell them - like other firms expect. Overall very, very satisfied with their service."
"Excellent service and has a wealth of knowledge relating to tax. Looks after our personal and investment properties as well as our self managed super fund. Even during COVID our matters were dealt with professionally and we were given a number of ways to be able to submit our paperwork with follow up emails. Thank you for making the process smooth and hassle free."